Meet the Cast and Characters of Celery Night Fever
That's right, Bob and Larry are coming in new, disco adventure. Here's your chance to take a sneak-peak at the characters and costumes.
Celery Night Fever, the new VeggieTales show coming this summer, features the disco band The Groovy Brothers — Lanny (Larry the Cucumber), Dennis (Bob the Tomato), Archie (Archibald Asparagus) and Kahlil (Kahlil). Will these estranged band members and long-lost friends learn the power of forgiveness?
Joining us on this adventure are some of our favorite returning Veggies and some exciting new faces. Together they must find a way to save Celery Park and learn to forgive each other.
Check out the amazing new images of the characters in this story…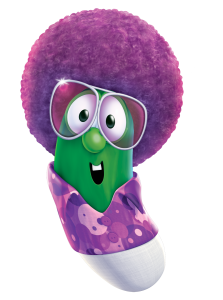 Lanny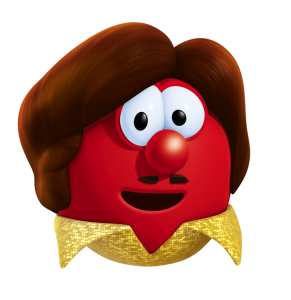 Dennis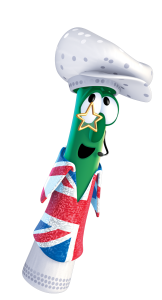 Archie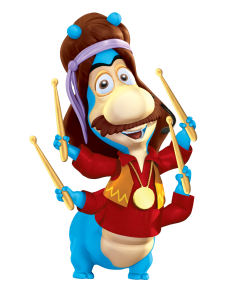 Kahlil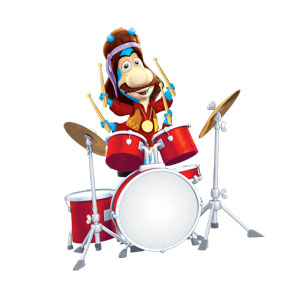 Kahlil on Drums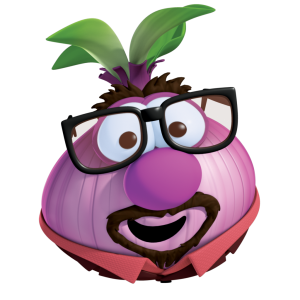 Bruce Onion, Real Estate Tycoon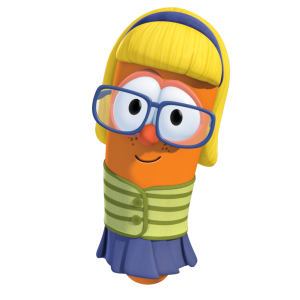 Laura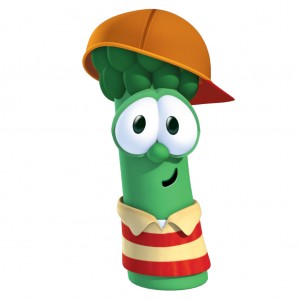 Junior